We build scalable and self-funded companies.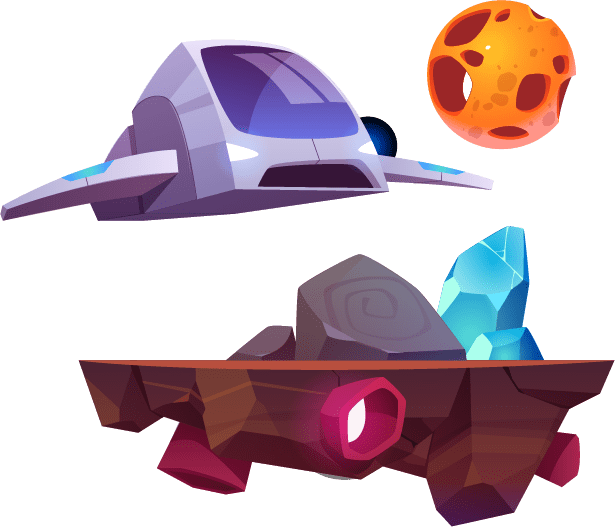 We set up successful spaceships for people who want to conquer Mars
Do you have a business idea or start-up project?
Kiwaw is at your disposal to support you in your entrepreneurial process. Our team supports you throughout the various stages to complete your project and become the hero of your own story. So let's build your own spaceship together!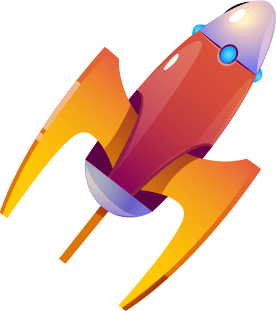 People with no spaceships
Starting a start-up or a project has always inspired you but you never had the idea or the opportunity to get started?
We have tons of great ideas. Including some whose product-market-fit has already been validated.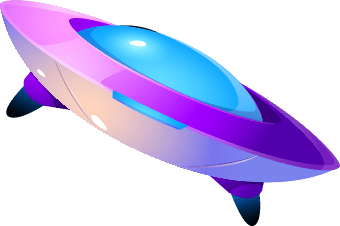 You already started to create your own business but you would like to be part of a team?
Join a team that is constantly challenging start-ups to give the best of them. We give you all the support, knowledge and creativity you need to be successful.
When you are an entrepreneur,
knowledge sharing
has never been so important. Structure your startup by
receiving personalized advice
in growth financing, recruitment, automation, legal, acquisition, growth and many others.
We support you in the toughest moments as well as in guiding you on the
decisions and strategies
you will be challenged. Our team will
assist you with your plan of action
and show you the way to become a real entrepreneur.
We surf the internet every day in search of creativity. As an entrepreneur, we know sometimes it could be very difficult to be creative in order to get around some obstacles. Don't worry, we are here to help.
We don't choose spaceships, but pilots
Anyone can become an entrepreneur if he undertakes his project with love. It's weird, but there is
no success without love.
We don't choose the idea but the person who develops the idea.
Targeting your goals is important. The next-level ambition is our favorite mindset. It's important to celebrate victories, but it's also important to get back on the road quickly.
Let's start to build your spaceship